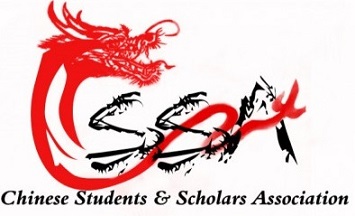 Chinese Students & Scholars Association (中国学生学者联合(谊)会) or "CSSA" is the world's largest organization for Chinese students and scholars who are overseas. Today, CSSA has a chapter in all universities outside China with a sizable contingent of Chinese students and "scholars."
Officially, CSSA exists to welcome students and scholars arriving from China, help them settle in, provide them with a supportive social network, and organize events to celebrate Chinese festivals.
Unofficially, CSSA is the tentacle of the Chinese Communist Party through which it reaches into foreign universities to:
Protest and suppress events and programs that expose the human rights abuses, including the persecution of Christians, by the Chinese government.
Promote and sponsor events and programs that paint the Chinese Communist Party in a positive light.
Monitor Chinese students and scholars while they are abroad, and let them know that they are being monitored.
Dissuade Chinese students and scholars from accepting invitations from on-campus Christian groups like China Outreach Ministries or hearing the Gospel.
Gather intelligence on industrial research being conducted at foreign universities.
Each CSSA chapter is financially supported by a Chinese embassy or consulate, which works behind the scenes to handpick CSSA's leaders and regularly meets with them.