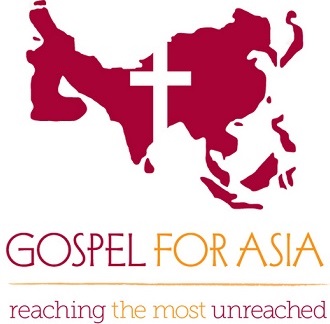 Gospel For Asia was founded in Texas in 1978 by K.P. Yohannan, an Indian who had come to the United States to study at a Bible College.
Gospel For Asia took donations for evangelizing India, including its lowest caste's Dalits, and the rest of South Asia. Gospel For Asia stressed that supporting its indigenous missionaries is more efficient and effective than sending foreign missionaries and pledged, "100% of all donations preferenced for use on the mission field are sent to the mission field."
Gospel For Asia grew into one of the world's largest missions organizations. In 2013, the last year for which Gospel For Asia issued an audited financial statement, $115 million was raise by Gospel For Asia offices in the US ($93.8 million), UK, Canada, Australia and New Zealand for missions work primarily in India but also in Bangladesh, Bhutan, Cambodia, Laos, Myanmar, Nepal, Sri Lanka and Thailand.
Strength
K.P. Yohannan is a gifted speaker who effectively contrasted the wealth and excesses of the Western church against the dire needs of the impoverished church in South Asia. He exhorted Western Christians to take up their cross and follow after Jesus, to stop wasting His money on building expensive buildings and other unbiblical expenditures, and to direct it to reaching the most unreached for Jesus (see Missionary).
Weaknesses
1. Some of the money Gospel For Asia collected returned to America or never left it. Below is Gospel For Asia's gleaming new headquarters in Wills Point, Texas, built with $45 million of the donations collected for the impoverished Christians in South Asia.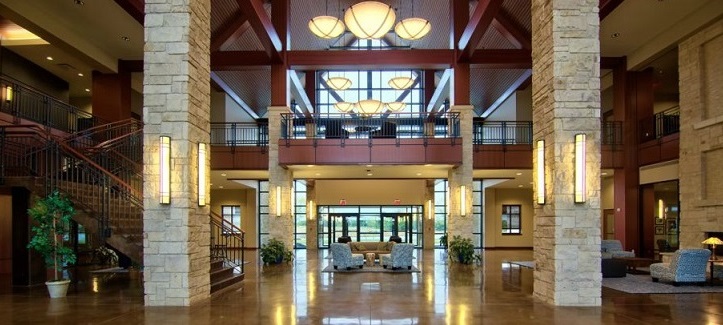 Gospel For Asia claimed that an anonymous donor had given $19.8 million for the construction, but that anonymous donor was later exposed as India's "Believers' Church," which is financed by Gospel For Asia and led by K.P. Yohannan himself (see below).
2. Much of the money that Gospel For Asia transferred to South Asia was not used for their stated purposes. Some of it was used to buy for-profit enterprises, including an engineering college ($70 million), a rubber plantation ($19 million), and a professional soccer team. Some of it was used to finance the growth of K.P. Yohannan's "Believers' Church" (see below), while some of it remains unaccounted for. When pressed during a belated 2015 Evangelical Council for Financial Accountability (ECFA) inquiry, Gospel For Asia conceded that in June of 2015, the bank accounts of its offices in Asia held a collective balance of $186 million, down from $259 million in 2014. ECFA revoked Gospel For Asia's membership in late 2015. In 2016, Gospel For Asia India changed its name to Ayala Charitable Trust. In 2017 Gospel For Asia Canada changed its name to GFA World. Since the name "Gospel For Asia" has now become a liability, more such name changes may follow.
3. In India, K.P. Yohannan, whose highest earned degree is a Bachelors, has given himself the title, "His Eminence, Most Reverend Dr. K.P. Yohannan, the Metropolitan Bishop" of the "Believers' Church," which he founded and grew to 2.6 million members. K.P. Yohannan (seated below) dresses like the Pope and wears a ring that his church's newly-ordained priests kiss while kneeling.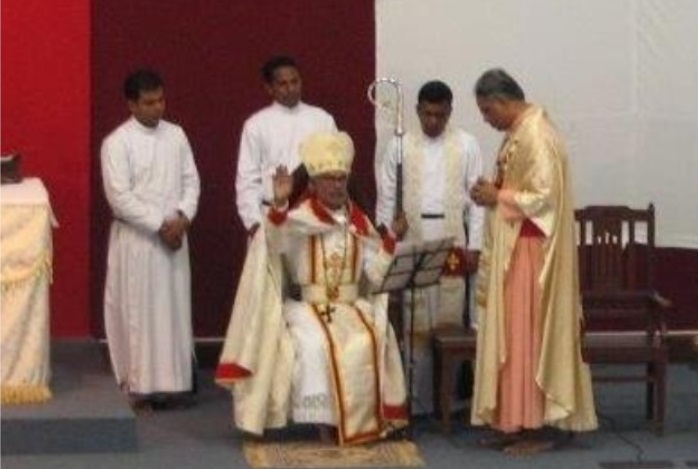 Even in the West, K.P. Yohannan demands lifelong submission to him from Gospel For Asia employees. As transcribed below, 2:25 to 2:51 of https://clyp.it/phc02ir4#, which is an audio recording of a 2011 Gospel For Asia staff ordination, serves as an example:

K.P. Yohannan: "Will you promise to submit to my leadership, my successors, and authorities of the church and the ministry set over you all the days of your life and ministry?"

Ordainee: "I firmly make this pledge and promise in the name of God and before this congregation that I will submit and always remain loyal and faithful to your leadership and to your successors and in all matters."
Solutions
1. Sell the $45 million headquarters compound, the $70 million engineering college, the $19 million rubber plantation, the professional soccer team and all other for-profit businesses, and give the proceeds, as well as the approximately $200 million sitting in Indian bank accounts, to those for whom they were collected.
2. Gospel For Asia's Board and leaders, including K.P. Yohannan, must resign, repent, seek forgiveness from the Lord and His body, and be replaced by servant leaders who will restore credibility.
3. Teach the True Gospel to the Believers' Church.